We were in far southern Scotland for most of the Highland Games season, so we were delighted to be able to get to the final event of the summer, the Invercharron Highland Games. Invercharron is in the Kyle of Sutherland, northwest of Inverness. What a day! The sun shone, there was no wind to blow the kilts up, what more could anyone ask? There was a parade with a pipe band from nearby Tain.
Following the band was the Chieftain of the Games, a grand marshall of the day. This year's Chieftain was Val McDermid, a well-known mystery writer based in Edinburgh. She gave a great opening address about the importance of community and the way that Highland Games incorporate everyone, extending hospitality to all.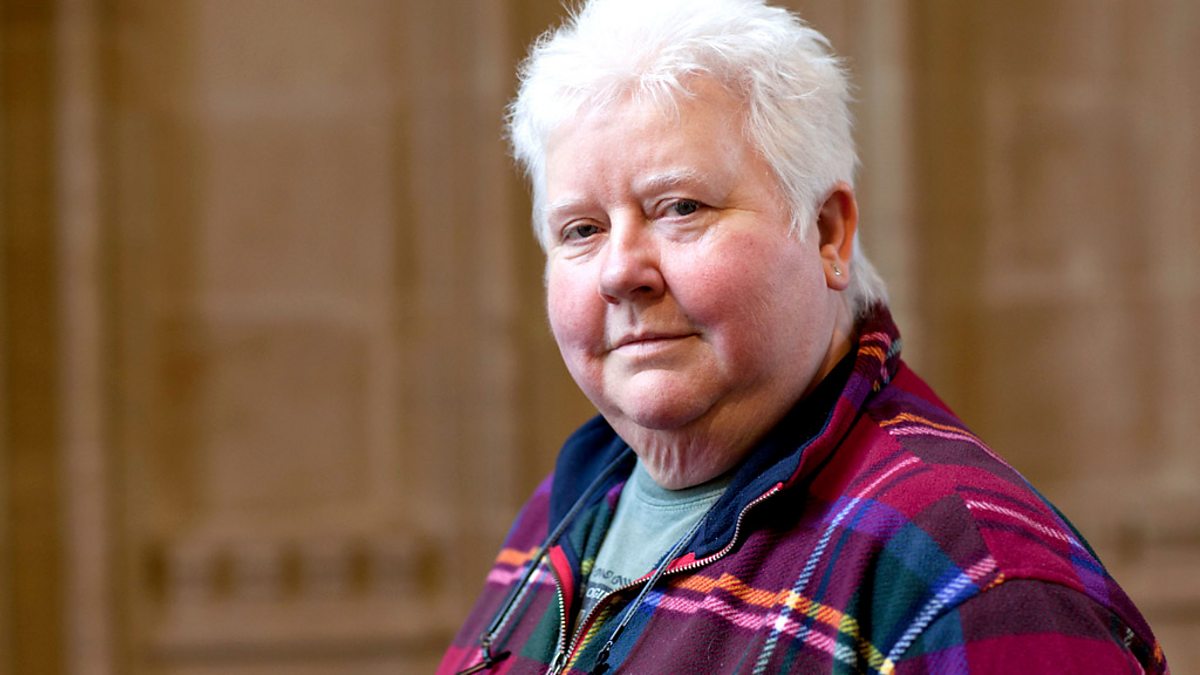 This is particularly interesting because McDermid is known for having a lesbian detective protagonist. Her invitation to be this year's Chieftain of the games shows a level of openmindedness and respect for personal achievement that's admirable in rural Scotland as it would be anywhere. I've started reading her books, it's always a pleasure to find a new series.
There were all kinds of events, running, cycling, piping, highland dance, long jump, hop-skip-jump, high jump, and tug-of-war. There was even a roving magician.
The star event was the heavy sports, the highland equivalent of the decathlon, where a sturdy group of men each participated in eight events, tossing hammers, shot, weights of different amounts (28 and 56 lbs), and then when they were totally exhausted, tossing the caber. They must wear a kilt to compete. Their shoes have long toe spikes to hold them in position for swinging the hammer.
Tossing the 56 lb weight over a bar was amazing. The winner was able to get the weight, similar to a large kettlebell, over a bar 15 feet in the air.
By the time they began to toss the caber, the sun was setting and people were heading for home. The dancing, piping, foot and bicycle race awards were all  handed out. But they kept on going.
All day long, multiple events were going on at the same time. There might be a tug of war on one side, a bicycle race around the oval, hammer throw in the center, with piping and dancing on platforms on opposite sides of the oval. It was a multi-sensory, multi-media event. At the same time, it was casual. People brought lawn chairs to sit in around the edge of the oval field, wandered around the tents with food, raffles, crafts, and drink. We spoke with lots of pleasant people who invariably wished us a good visit.
I'll close with a selection of tartan we saw. I was told that at some games there is a strong presence of a single clan, a summer homecoming as well as games. Invercharron traditionally closes out the season and doesn't have a clan affiliation, so there was a range of tartan to see.
This slideshow requires JavaScript.